Concerning Concrete Poetry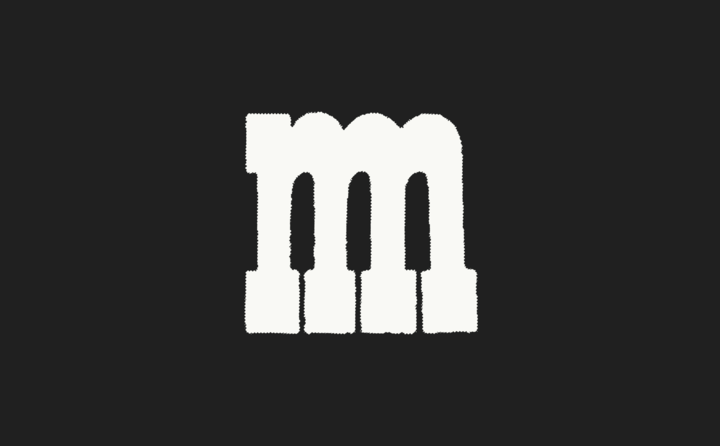 Paul was invited to talk at Grafik's Letterform Live, the brief was to choose a single letterform which relates to the theme 'BRUTAL' and talk about the context and story around it for ten minutes. He used it as an opportunity to talk about all things Concrete Poetry, a subject that he is a little obsessed with! Here he muses on his 'letterform':
I chose the fascinating 'letterform' and minimal poem 'A Poster Poem' (1965) by Aram Saroyon, often called the four legged 'M'. It is a poem that refers to itself and to the material of language — the letters and their form. It confronts the viewer to consider the form of the glyph / poem: 
"Is it an 'M'?"
"Is it an 'N'?"
"Is it a printing error?" 
"What is it!?"
I read / view it as the consequence of a collapsing alphabet, where the 'M' and 'N' have been compressed and merge into each other. Or, alternatively the 'M' and 'N' are about to be born, the moment when 'M' and 'N' take form. The expansion, or birth of the alphabet.
Activated or translated into sound it hums "Mmmmmm", resonating a vibration akin to the mantra "Om", considered to be the first universal sound…
And here are Paul's slides (all 33 of them!):