Joy Of Living Exhibition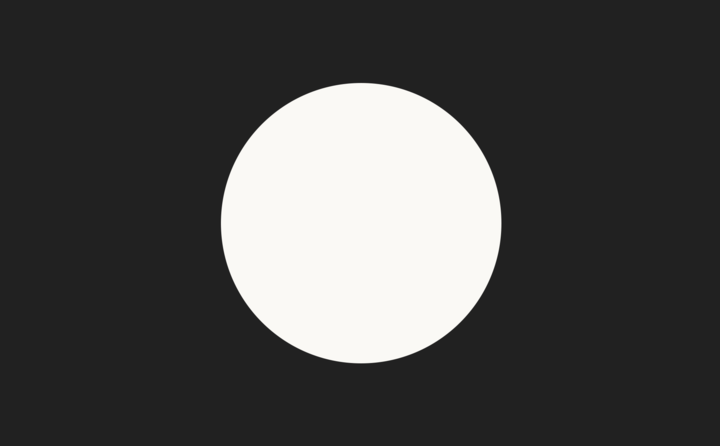 Fitzroy & Finn were honoured to be invited to be part of the Joy Of Living Exhibition at Somerset House. We responded with a collage entitled 'Discovery…'
Joy Of Living is a charity project that unites over 100 leading lights in the design community to galvanise support for Maggie's Cancer Caring Centres. LONDON DESIGN GUIDE editor, Max Fraser, has set the challenge to new and established UK designers to create a desirable artwork that expresses the joy of living - all starting from a simple sheet of A4 graph paper.
The signed works are exhibited and on sale in London's Somerset House. The project aims to raise £50,000 for Maggie's, a charity that helps people to build a life beyond cancer, helping to manage the impact of a diagnosis of cancer and to live with hope and determination.
Because democratic values are at the core of Maggie's philosophy, each artwork is priced at £250, whether by a household name or a rising star. What's more, the name of the designer will not be revealed until the piece is purchased, making sure that supporters buy a piece to which they have a true emotional response.
DISCOVERY…