Henley Royal Regatta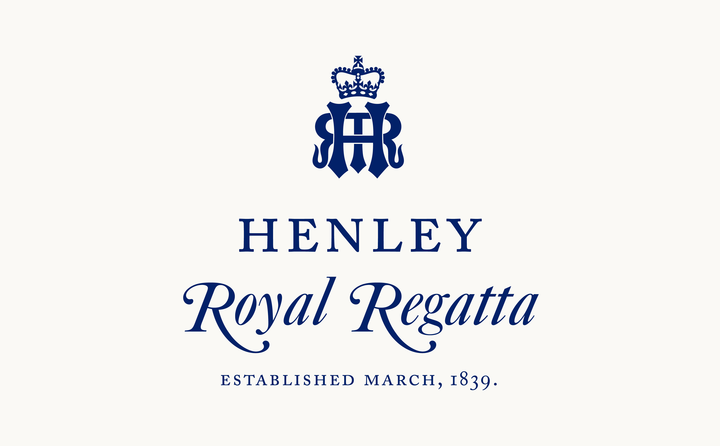 Description
The Henley Royal Regatta is a truly unique sporting event. Firstly it is quintessentially English; the array of multicoloured blazers, the bowler hats, the Pimms and Champagne. Secondly it is an internationally renowned sporting event that has seen numerous Olympians compete for much sought after trophies. In addition it has an incredibly rich heritage and tradition. The HRR was established in March 1839 and has held a Regatta every year since. It is a fantastic event so if you ever get the opportunity it is well worth the visit.
We were honoured to be introduced to HRR by IMG, HRR invited Fitzroy and Finn to design their brand identity and a comprehensive Style Guide for the licensing of the brand onto various products. The project was a delight from start to finish. We spent weeks absorbed in the extensive HRR archive; looking at the programmes, posters, badges and printed matter that date back to 1839 to the present day. It really was a dream project. The sheer amount of wonderful typographic and graphical treasures the archive holds was mind boggling!
The research greatly orientated the project, we revived many of the design devices that had been used throughout the history of the HRR. For the Style Guide we wanted to align design and tone to the official language used with all of the HRR communications so it is presented as 'The Brand Rules And Regulations'. Below are examples from the book.
In addition we were invited to design the internal HRR business cards and Art Directed the 2015 fabulous enamel Stewards Badge that is given to all HRR Members. It was a lovely project to work on and we are very proud of the results.
THE REGATTA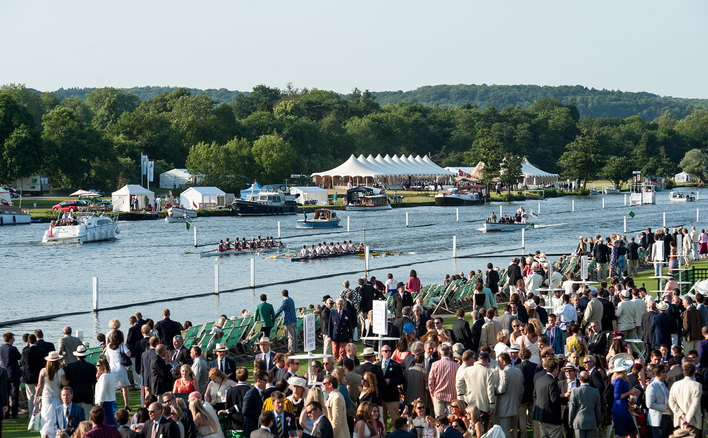 THE STYLE GUIDE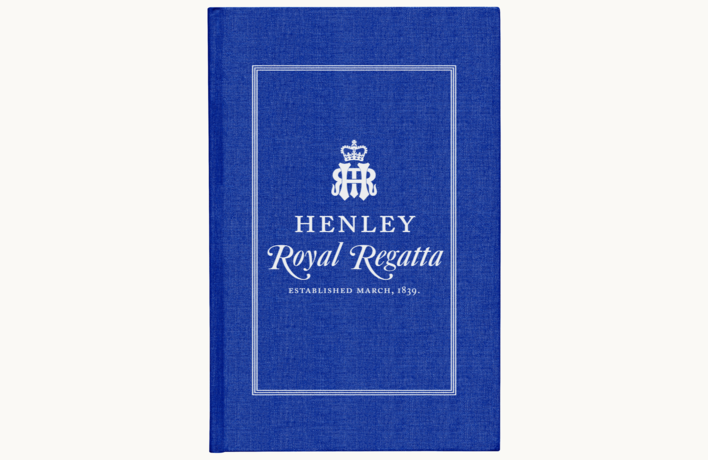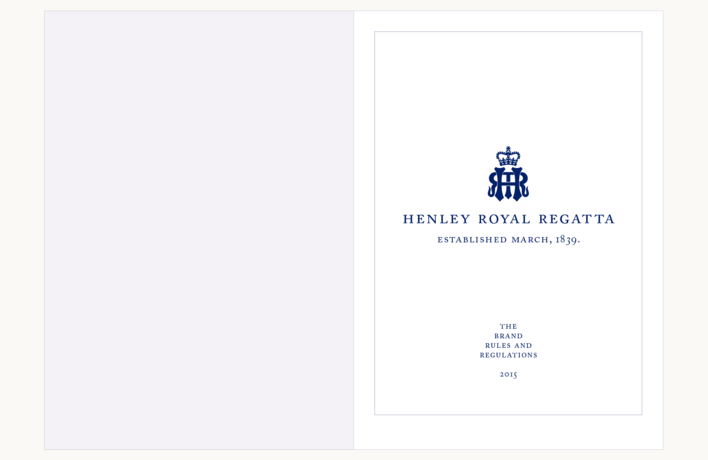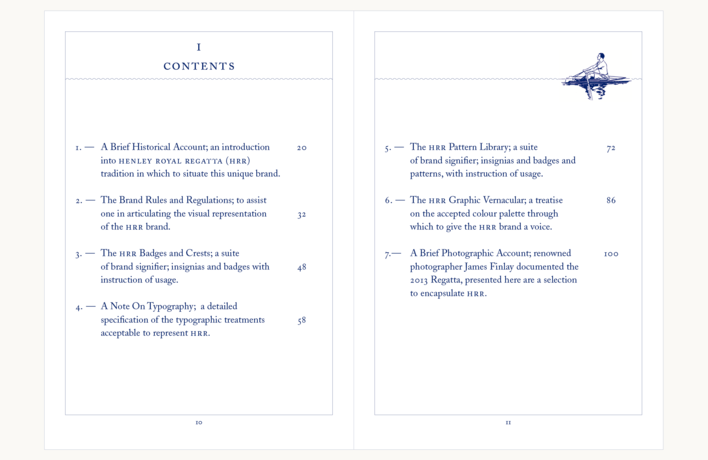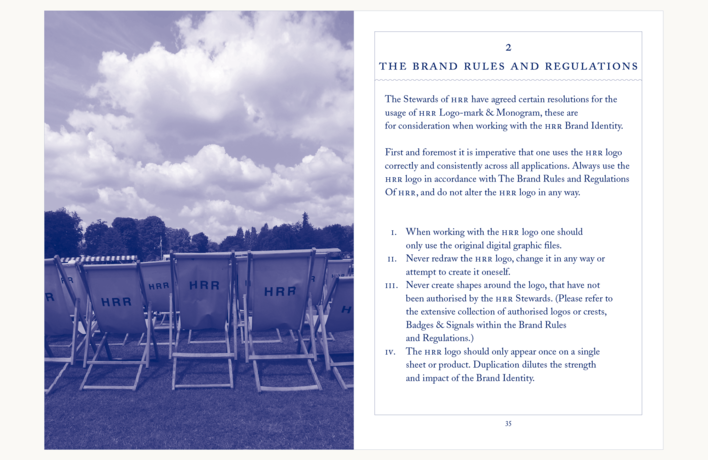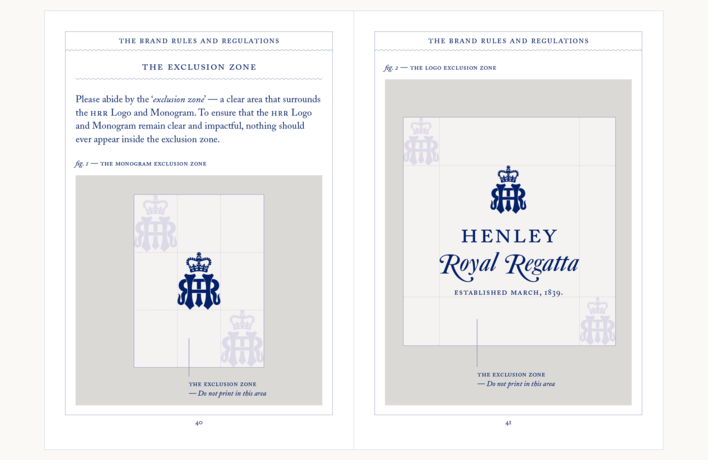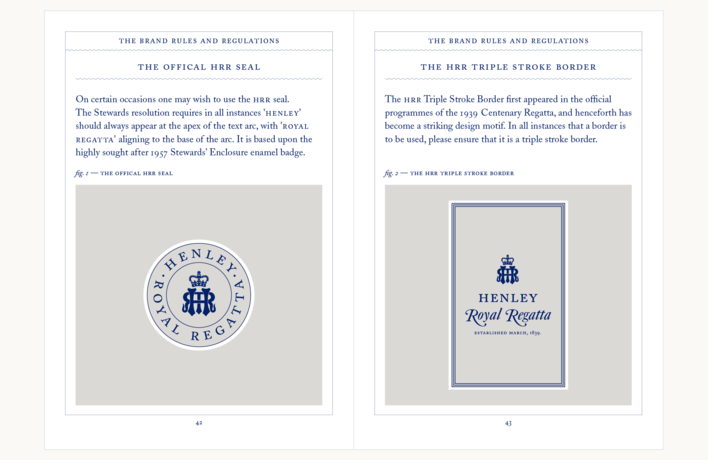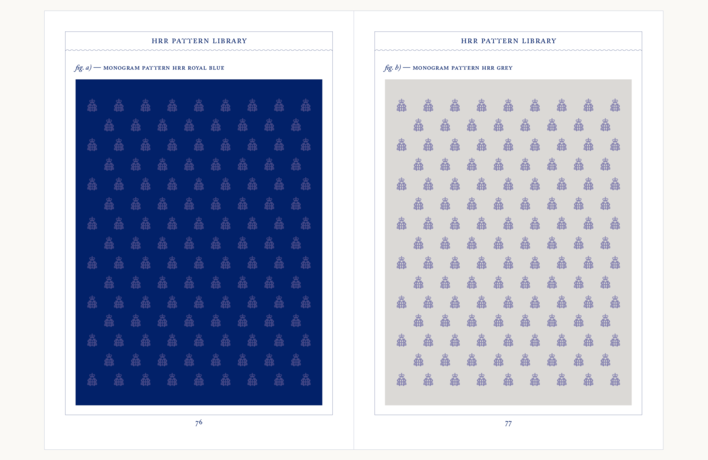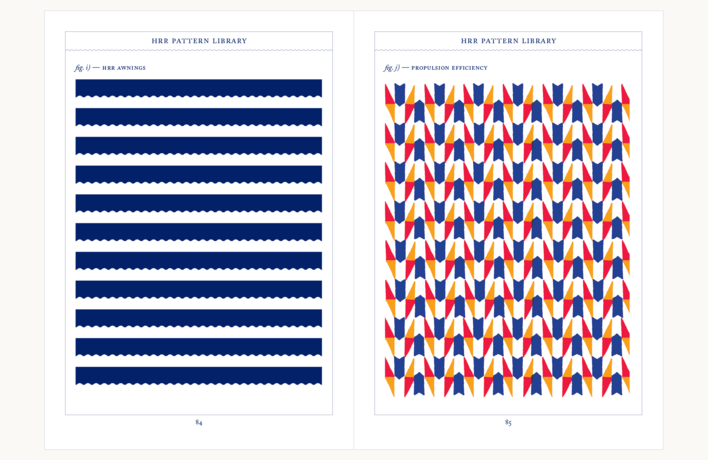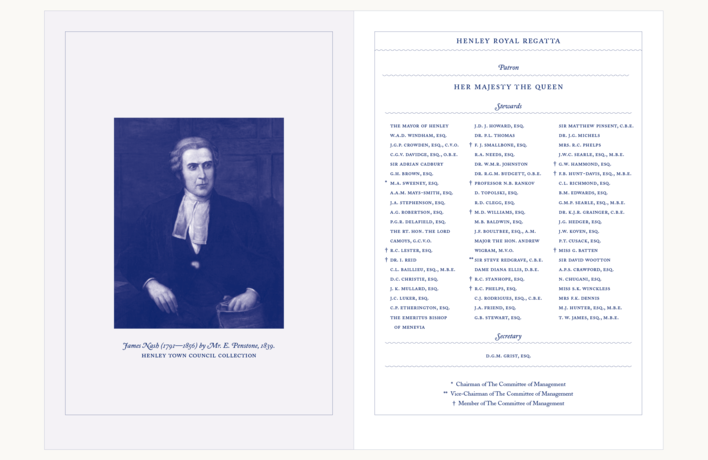 THE 2015 STEWARDS ENCLOSURE BADGE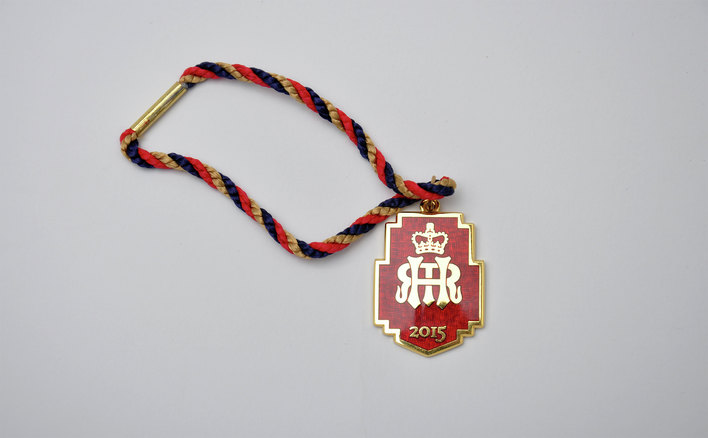 THE BUSINESS CARDS