Jeremy Tankard Typography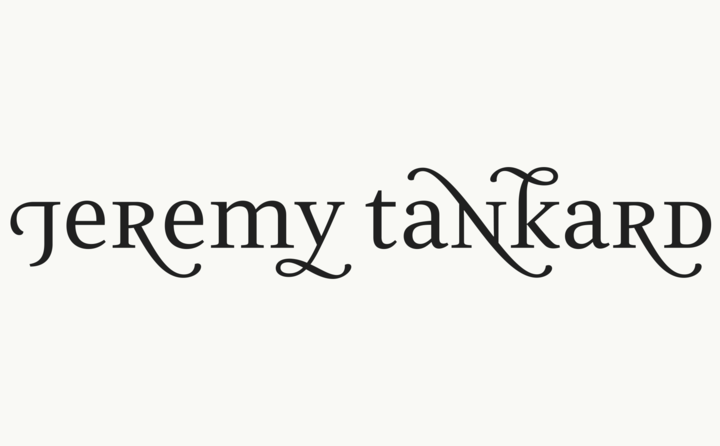 Description
Jeremy Tankard is a type design legend! We were honoured to be invited to design the type specimens for his wonderful typefaces to coincide with the launch of his new website.
It was a fascinating journey into the mind of a type designer. We wanted to explore the notion of zooming out from the single letterform to the work then to a block of copy. We also wanted to celebrate the letterforms as within Jeremy's typefaces there is a whole array are wonderful forms and shapes!
Below is the type specimen for his Aspect typeface, you can read more about the design of it at his Studio Type website.
Aspect Type Specimen