Unthinkable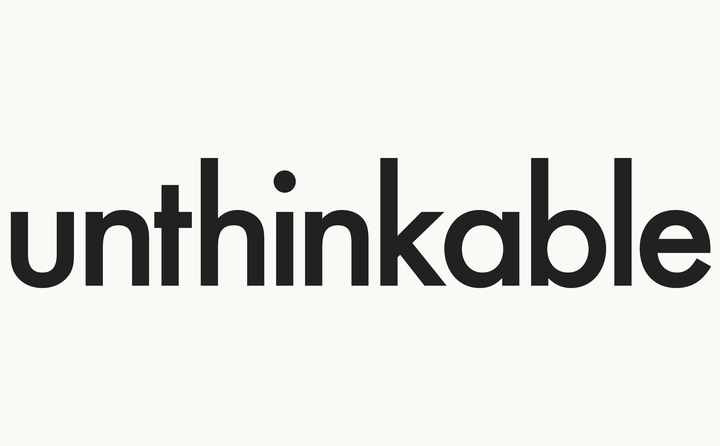 Description
Fitzroy & Finn have worked with Unthinkable on numerous projects over the past 10 years, and were honoured to be invited to design their new brand identity, website and all forms of communications. Unthinkable are a unique digital strategy consultancy offering specialist thinking to various clients including FutureLearn, The Wellcome Trust, SouthBank Centre and The Barbican. 
Our research arrived at the ancient Chinese puzzle game the Tangram, the 'Board of Wisdom' or 'Seven Boards of Skill'. The Tangram is formed from dissecting a single square into seven shapes, the idea is to use these seven shapes to construct certain figures: either geometric — a triangle, trapezium or parallelogram — or representational — human figures running, sitting, falling, playing, dancing or cats, bridges, houses etc. It is a truly fascinating game with seemingly infinite permutations.
This concept of adaptability, flexibility and puzzle solving align to the process Unthinkable use — for each client they respond with a unique and responsive solution. A unique tangram formation is used for each client and project, all different yet built from the same core elements. We worked with another old friend Rebekah Ford who built a fully responsive website.
THE TANGRAM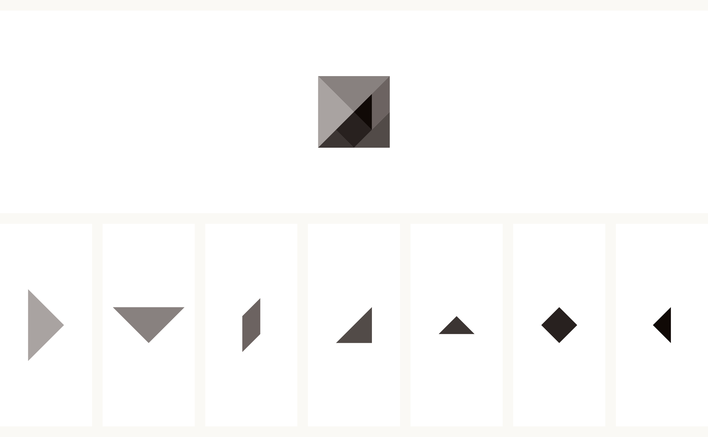 THE LOGOMARKS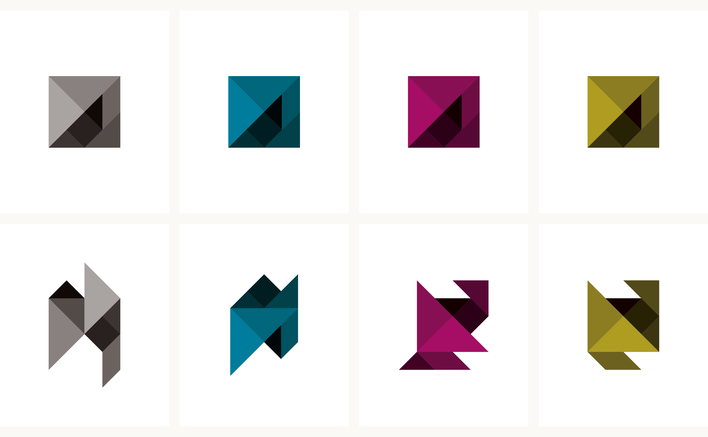 THE WEBSITE