Weltkiosk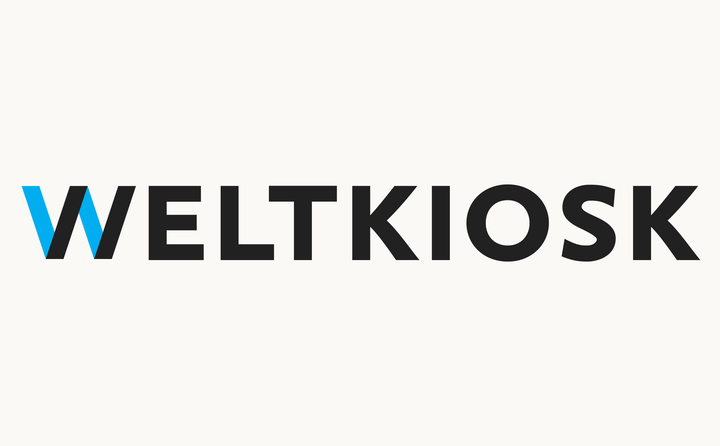 Description
Fitzroy & Finn are the Art Directors for Berlin based publishers Weltkiosk. Weltkiosk are committed to championing international journalism and led by dynamic duo Dr Henning Hoff and Alexandra Steffes.  
We have worked closely with them over 8 years developing the Weltkiosk brand; designing catalogues, books, the responsive website, e-Books, exhibition stalls, invitations, posters, presentations and have been involved in developing EditionWeltkiosk the publishing arm of Weltkiosk. We have been working with the book designer Jan Frerichs to typeset the book interiors.
EditionWeltkiosk has been publishing German translations of extremely relevant and timely authors, from The Guardian's Luke Harding's gripping exposures on Edward Snowden and Wikileaks, The Economist's Gideon Rachman to the award winning journalist and best selling foreign policy author Ahmed Rashid's insight into Afghanistan, Pakistan and the Taliban. 
In addition to recently designing the first German translations of The Paris Review Interviews series, which are a great collection of interviews. We were rather taken by The Paris Review covers of the late 1960's, their website has a fantastic archive of all of their cover designs, and a wonderful archive of author interviews all available to read.
THE LOGOMARK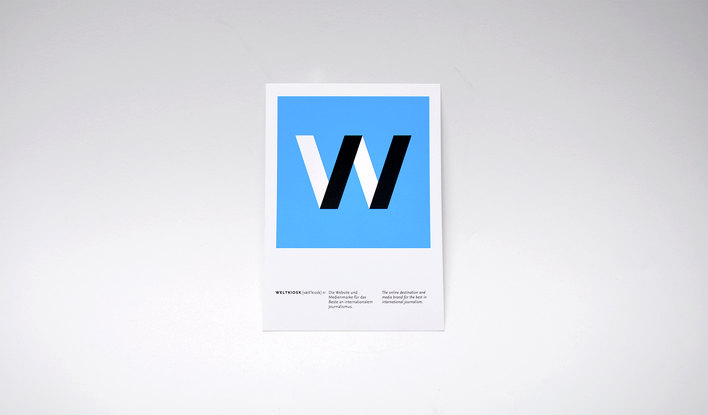 THE WEBSITE
THE PUBLICATIONS